Have you been doing your research?


Excitedly trying out new health trends and working toward building that growth mindset?


Now, imagine if you had someone who has done all of the research for you!


Imagine that there was some way to hop on a fast-track toward a life of health, happiness, and abundance... without all the work.


That's where I come in.


I have spent the past decade achieving various certifications in Ayurvedic Medicine, Yoga Therapy, Massage Therapy, Pranic Energy Healing, Calisthenics, and more.


And you know what? I've figured out how to make this whole health journey thing you want to take on A LOT easier than you'd think.


Trust me, once you're armed with the right tools and skills, you are going to ask yourself why you didn't sign up with me sooner.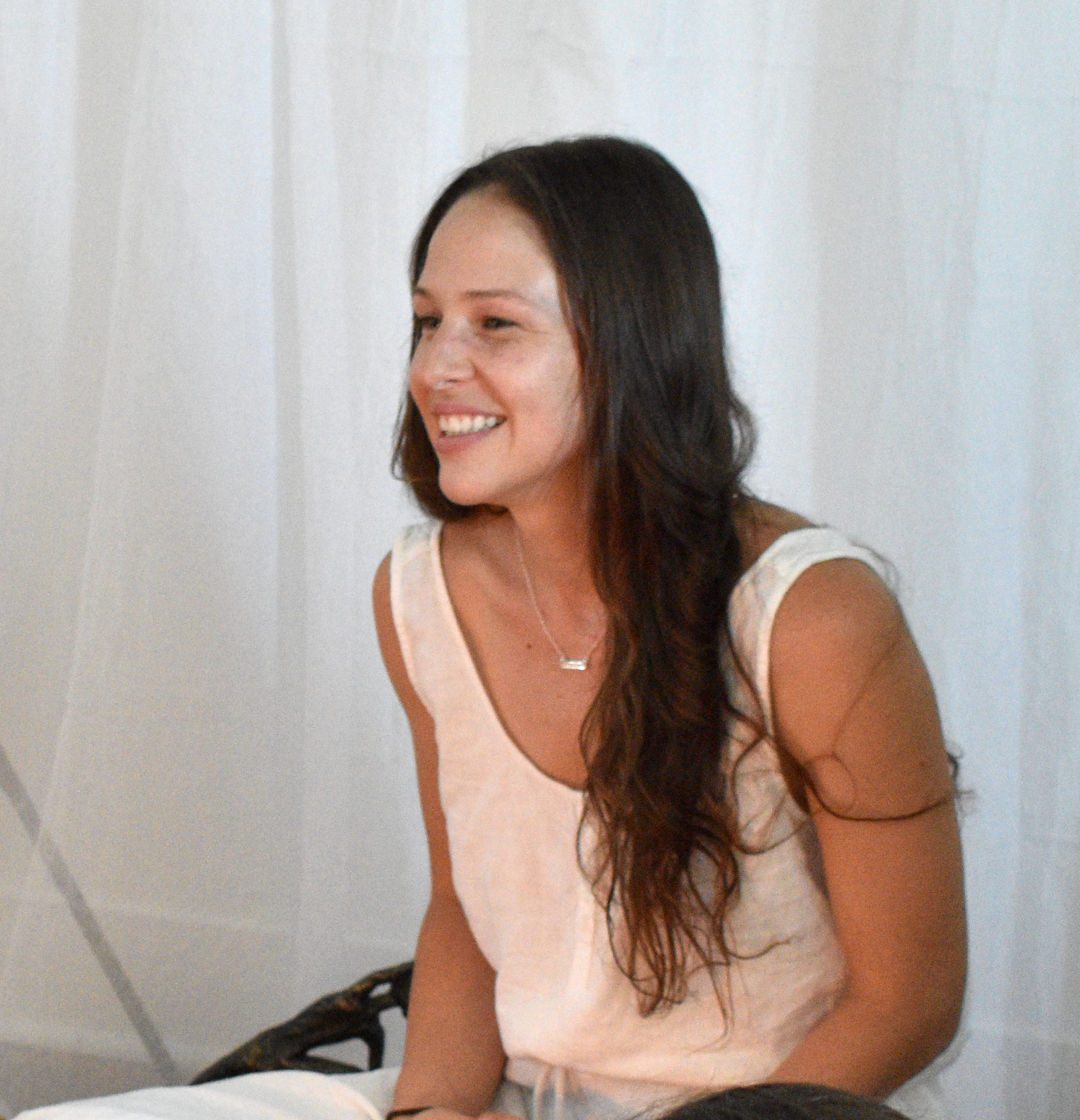 What To Expect:


We would first start with a 90-120+ minute initial consultation to give me an understanding and foundation of what aspects within your lifestyle, diet, environment, mindset, or other habits are pulling you out of balance. This consultation is ultimately to allow me to get to know you, and not just the "you" on paper. I want to get to know YOU, as the imperfect human AND perfect spiritual being that you are. It is also the vital opportunity for you to get to know me, as well.
My Vedic Counseling sessions not only unite the innate sciences of Yoga and Ayurveda, but also integrate the modern advances found in mental health, biomechanics, self-sustainability, and a wide range of other modalities. As such, after the consultation, you are gradually introduced to an invincible arsenal of self-healing techniques alongside my guidance.
My Vedic Counseling sessions differ from the typical "consultation-style" method of healthcare operation that we have grown accustomed to. In a typical consultation-operation, you meet with a specialist and they give you a bunch of papers and recommendations to figure out over the course of 2-4 weeks before they see you again and follow-up with how you managed it. I tried this process for the first few years of my practice, but did not see as much of sustainable results as I would have liked because every day is a different day and I completely understand that! 
Vedic Counseling is far more realistic. You are not bombarded with a bunch of information and expected to sort or even suffer through it all after one consultation. Instead, you are given a reasonable and short list of goals to implement; and as you grow increasingly ready for it, we dive deeper and deeper into the rabbit hole of self-healing.
When implementing new practices, it's normal to have questions, hesitance, and off days that require a little motivation. Every day is a different day and I understand that!  Because of this, we will be talking a lot more than you would talk to your doctor, or yoga teacher, or nutritionist, or even your life coach. You are going to have someone holding you accountable and motivating you to take on the challenges that come with reclaiming your health and happiness. My ultimate goal is to COUNSEL you into growing awareness and control over your health, rather than CONSULT you with impersonalized advice.
I look forward to helping you reclaim health, happiness, and abundance once and for all!
What It Includes:
Initial Consultation via Zoom (90-120min call) to discover the root cause of your ill-health or potential "weak link" in the mind/body/soul complex.


Evolving Treatment Plan including recommendations such as: Panchakarma, Diet, Herbal prescription, Meal plan, Self-care tips, Yoga therapy, Bodywork, Strength training, Business coaching, Mindfulness, Sensory Therapy, Stress management, and other Subtle therapies and modalities as necessary.


Bi-Weekly Follow-Up Calls via Zoom* to discuss breakthroughs, health improvements, fitness progressions, and address/manage treatment protocol accordingly - Calls may also include tutorials or guided sessions on topics such as Yoga Therapy, Cooking, Rituals, Workouts, and more.


24/7 Access to WhatsApp text and chat to ask questions and make subtle changes in between our live biweekly calls/sessions (please be advised that there I request a 24 hour turnaround time).


Complementary Herbal Prescriptions are ordered on a trimonthly basis and shipped directly to you at no extra cost (and discounts if you want to add-in any extra fun stuff).


Unlimited Access to Prakriti Portal: Easily schedule calls or sessions, and view your history of past sessions and recommendations, as well as, view pre-recorded classes of Yoga, Calisthenics, Meditations, and more.
Frequently Asked Questions
Is Vedic Counseling the same as an Ayurveda Consultation?
Yes and no! Vedic Counseling includes Ayurvedic Consulting, as well as, other Vedic Modalities like Yoga Therapy and Pranic Energy Healing. It also has an even deeper focus on the mental and spiritual person than a typical Ayurveda consultation does. Our Vedic Counseling sessions also integrate Massage Therapy techniques, Functional Strength Training, Mindset and Manifestation work, and more.
How do I schedule my appointment?
Upon purchasing coaching, you'll get an email with instructions on how to book a time for your appointment. We offer an easy-to-access patient portal that allows you to schedule sessions, view appointments, and review calls and recommendations.
Are there any discounts if I want my spouse or children to work with you too?
Absolutely! We love to work with families- whether you are trying to conceive, support a pregnancy, manage a family, or living the child-free life, we are here for you. Please send us a message or ask about this option in your next appointment.
Thanks for submitting your information! Please continue with the checkout process.